Fast. Secure. Successfully.
Do you have small wishes or big dreams?
Borrowing rate: 7.22% p.a. fixed for the entire term; effective annual interest rate: 7.47%; Net loan amount: 8,000 euros; Contract duration: 72 months; Total amount: 9,869.66 euros; monthly rate: 138.00 euros; last installment: 71.66 euros; Assuming creditworthiness.
Calculator for
Personal Loan
Mortgage
Leasing
Commercial Credit
We try to save our customers unnecessary works and waiting times.
More Services & Advantages
Not Binding
Informing Personally and Without Obligation
All Loan Calculator Inquiries
Advice on Insurance Issues
Informing by Phone - Video Call
Do You Already Know?
Fastest
Now Your Wishes Will Come True
Credit Reply Within 36 Hours
Service in Different Languages

We Can Help You in Your Language
We will continue to keep you informed about finances in our social media accounts on a regular basis.
The EVIM team supports you in four
different financing issues
We are happy to answer your questions and what you would like to learn face to face.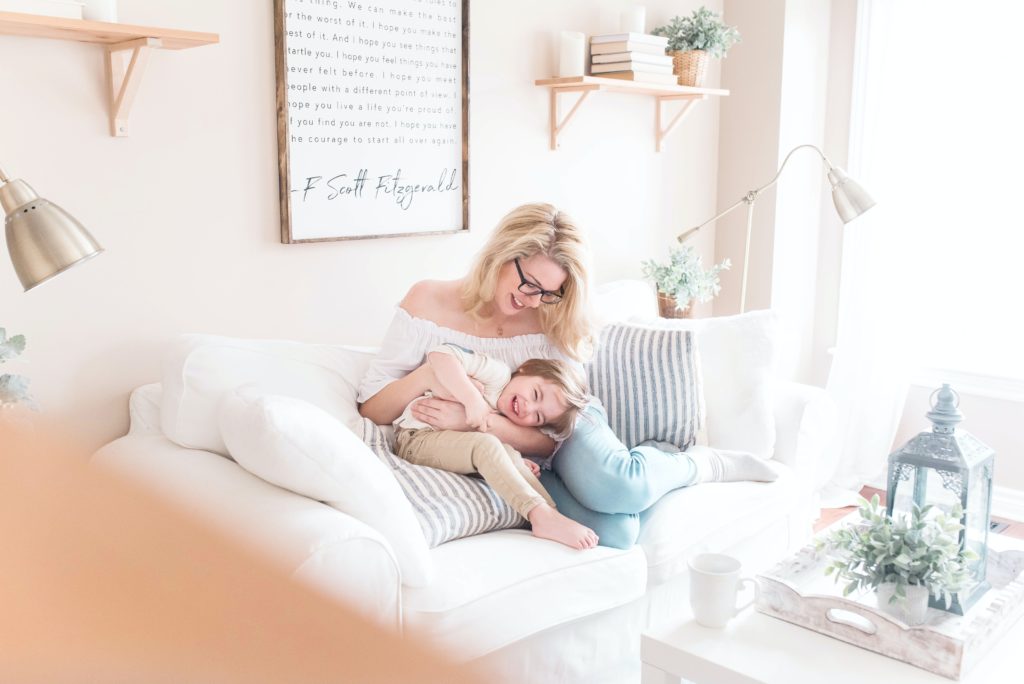 Frequently Asked Questions
Here you will find a quick overview of the most frequently asked questions.
I need a loan, what should I do?
You can reach us by phone via our hotline or by email. We will discuss all the details in a personal meeting in our office.
I already have several loans from several institutions. Can these be merged?
The possibility of a merger exists in principle, but must be clarified separately for each case.
Is there a possibility of financing during retirement?
There are special provisions for this. For more details, please contact our experts.
What requirements do I have to meet to get a loan?
One of the most important requirements is continuous employment of at least three months. For non-Austrian citizens, a minimum period of employment in Austria of one year is also required.
How much do I have to earn to get a loan?
The income must at least exceed the garnishability limit (currently EUR 1,100). Each application is tailor-made to the circumstances of the customer, therefore no general income limit can be given.