Flexible mobility at a fixed monthly price and always a well-maintained car.
Simple processing
Large selection
Well-maintained used & as good as new cars
Different vehicle classes
Additional extras can be added as required
More flexible than ever
Full flexibility
Perfect for a large family
Convenient change of vehicle class
Full cost control
Best
price
All costs in one installment (except refueling)
No high acquisition costs & no risk
Free travel with the leasing
Flat rates are convenient, relaxed and flexible. Then why not take out an auto flat rate? You pay a monthly fixed price and drive a car from the vehicle class that suits your current life situation. Without any savings, high closing rates, loss of value or hidden costs.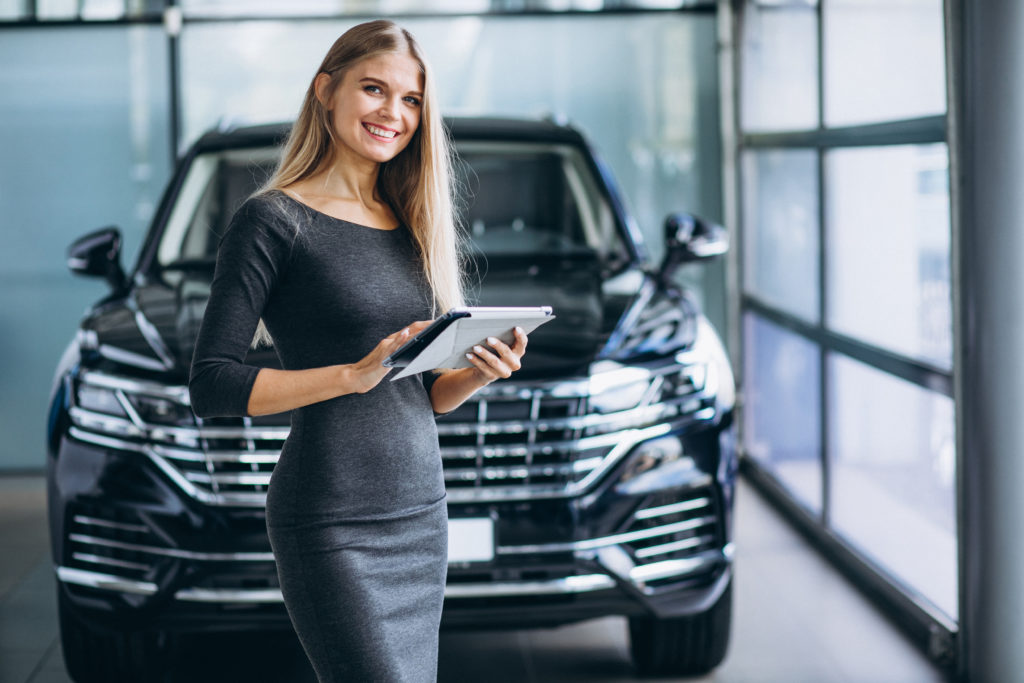 Many would like to be mobile, but shy away from the cost of having their own car: repairs, insurance, depreciation – car owners have to factor in all of this. With the car subscription, however, you simply pay a monthly price and everything is already included. All you have to do is pay for your fuel or charging costs.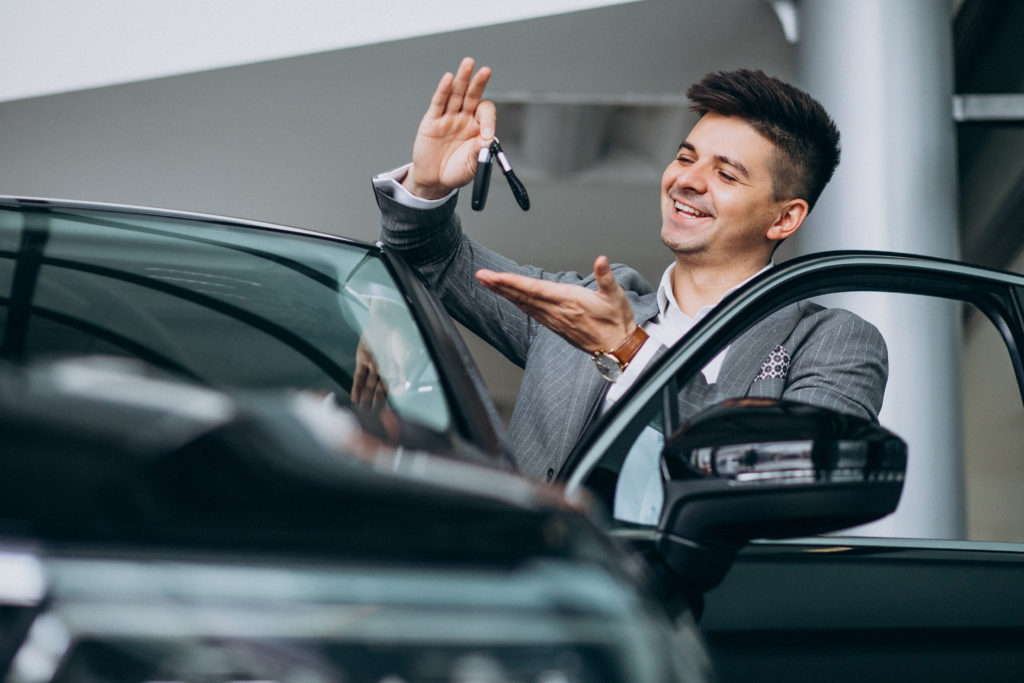 Life situations change. Tastes change. With the car subscription you don't commit yourself to several years: it adapts flexibly to your needs. Have you had offspring and need more space? Just choose a larger vehicle class. Would you like a sportier car? That is also no problem. You don't need a vehicle for a while? Cancel monthly and enjoy your freedom!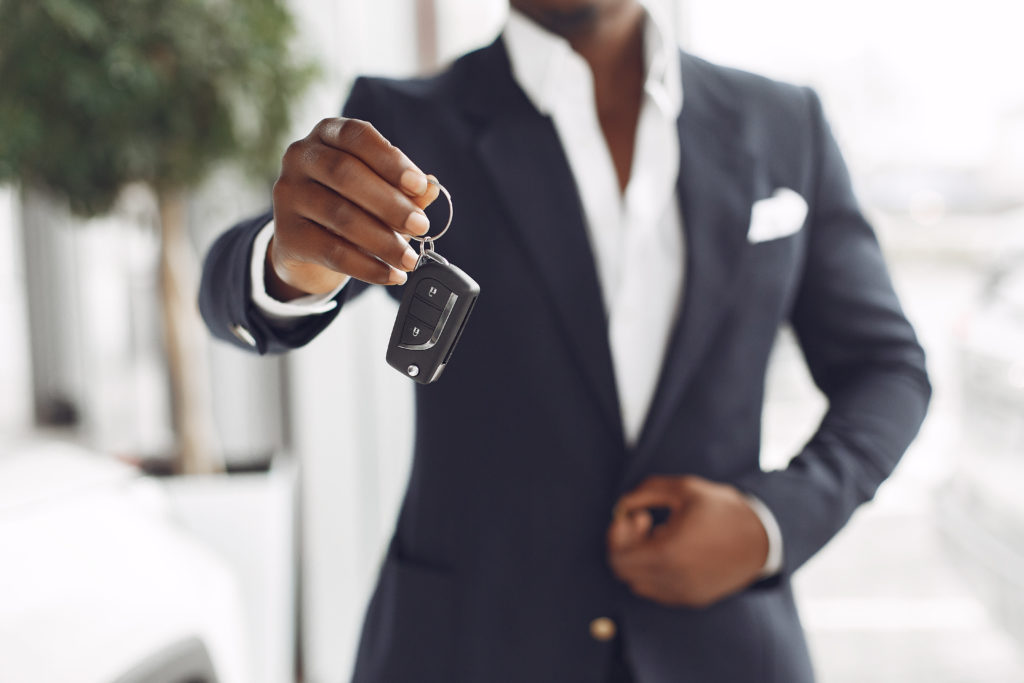 With leasing, it is easier than ever to get your new vehicle. Simply select the vehicle class you want and, if you wish, have the car delivered directly to your front door. The vehicle can also be exchanged easily.
Frequently asked Questions
Here you will find a quick overview of the most frequently asked questions.
Leasing ist die flexible Art, ein eigenes Auto zu fahren, ohne an lange Vertragslaufzeiten gebunden zu sein. Sie können hierbei zwischen verschiedenen Fahrzeugklassen entscheiden und nach Ablauf der Mindestlaufzeit flexibel wechseln.
Was ist der Vorteil einer Leasing?
Der Vorteil einer Leasing ist, dass Sie bei voller Kostenkontrolle flexibel sind und immer ein top-gepflegtes Auto fahren. Wir übernehmen für Sie die Zulassung, Versicherung und Steuern, so dass sie lediglich Ihren Halterpflichten nachkommen müssen.
Was ist in der monatlichen Rate enthalten?
Der monatliche Tarif enthält die Nutzung des Fahrzeuges sowie die Kosten für Zulassung, Hauptuntersuchungen, Kfz-Steuer, Wartung, Verschleiß, Inspektion und Reifen sowie Versicherungskosten.
Welche zusätzlichen Kosten können auf mich zukommen?
Zusätzlich zu Ihrer monatlichen Rate können Einmalgebühren bei Lieferung & Abholung des Fahrzeuges, bei Wechsel der Fahrzeugklasse oder bei Fahrzeugrückgabe (z. B. Mehrkilometer) hinzukommen. Bei Ordnungswidrigkeiten, Schäden oder Vergehen können weitere Kosten entstehen.
Kann ich Fahrzeuge tauschen?
Das Einkommen muss mindestens die Pfändbarkeitsgrenze (dzt. EUR 1.100,-) übersteigen. Jedes Ansuchen wird maßgeschneidert an die Lebensumstände des Kunden berechnet, daher kann grundsätzlich keine generelle Einkommensgrenze genannt werden.