With a well
thought-out strategy
to a successful sale
Since the real estate market is constantly moving, it is almost impossible for non-experts to estimate the value of a property.
If you are looking for the support of a professional and competent real estate agent, then you have come to the right place.
Our EVIM Real Estate consultants will provide you with top-notch service to resolve your concerns to your complete satisfaction.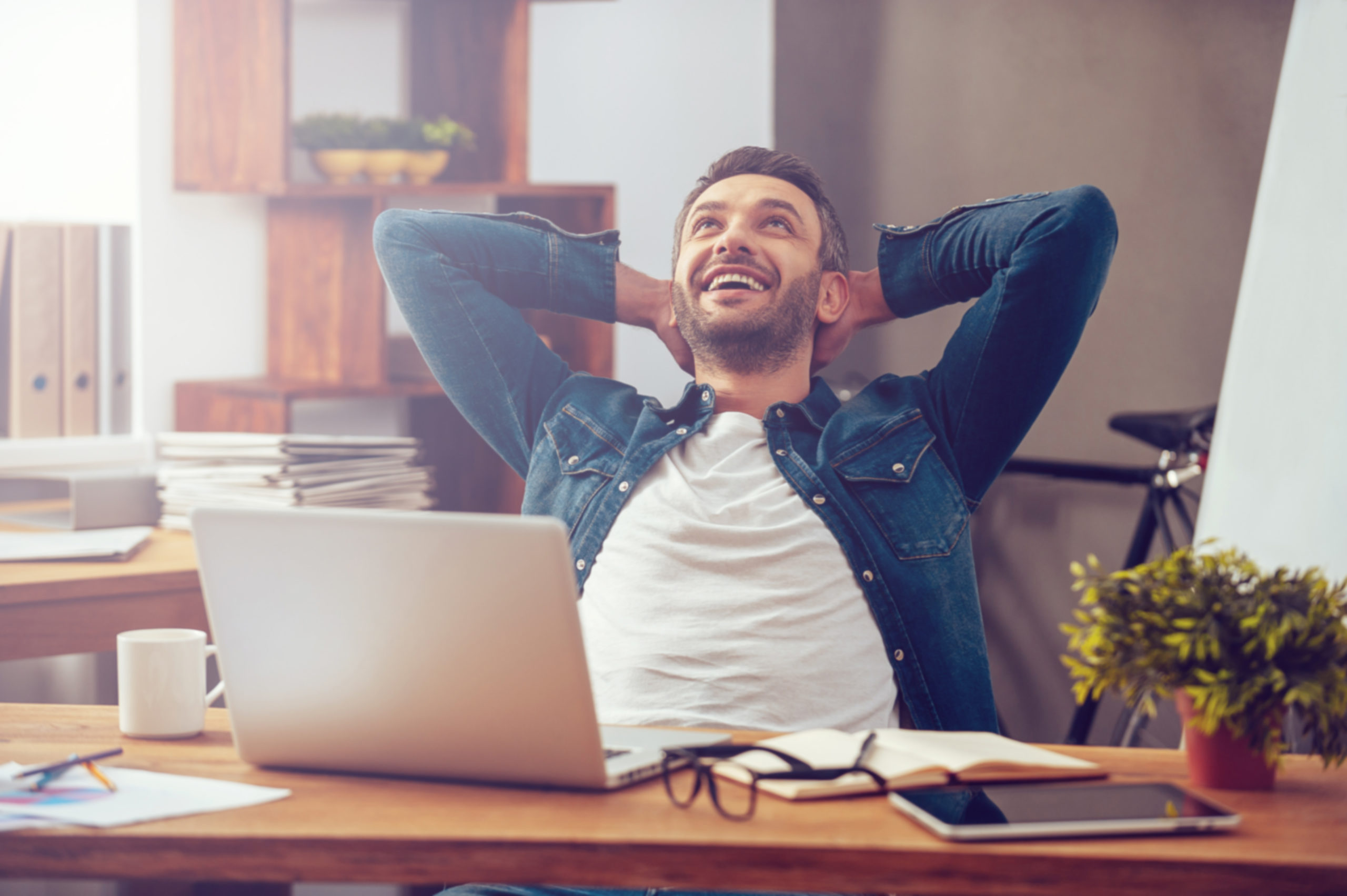 For Our Clients
for who would like to sell their property, we calculate your property's value for free.
After inspecting the property, our experts estimate the market value and you will receive a market appraisal within 3 to 5 business days. 
If you are looking for a property,
our consultants will
personally take time for you.
In a personal initial meeting, our real estate consultant will find out about your ideas. Through our systems we search the entire market for the right property for you.
Results in a very short time.
Your personal real estate advisor will show you the objects corresponding to your wishes. You will be looked after by your advisor throughout the entire process up to the signing of the contract with the seller/landlord. 
For every customers,
who want to finance the purchase a real estate, our financial experts of EVIM Real Estates also offer a service for their mortgage financing.
Through our many years of experience and cooperation with banking institutions, we negotiate the most favorable and suitable financing on the market for you. You save yourself a lot of time and, above all, high costs through our multifaceted service. Use the opportunity of a non-binding and free consultation.