No one is safe from burglary so insure your home before it's too late!
In addition to insurance cover for damage caused by flooding, fire, theft, glass breakage and storms, home insurance also offers liability insurance.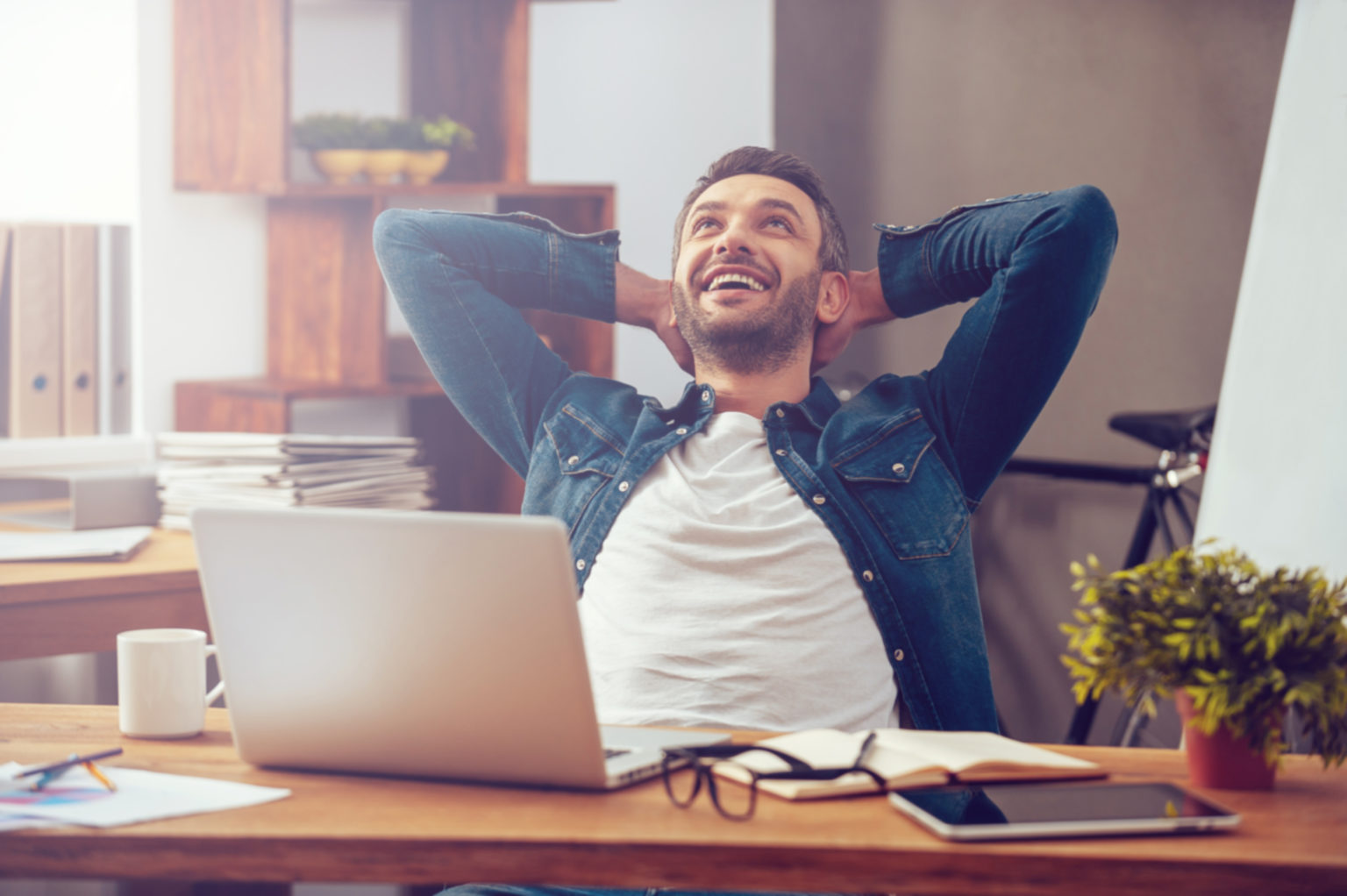 Would you like us to call you?
Lütfen bizimle iletişim bilgilerinizi paylaşın.
Fire
Protection against fire (which occurs on a large scale) is valid in situations such as direct lightning strike, explosion and plane crash.
Storm
Protection against storm damage, falling rocks. In situations such as landslides and avalanches. Insurance generally does not cover damage caused by construction activities.
Flooding
Protection insurance against damage caused by the fittings of water pipes (faucet, shower) or connected equipment (heating, dishwasher).
Glass Breakage
It is applicable in cases of breakage to a certain size in building glasses, mirrors, as well as furniture and picture glasses (flat glass). However, insurance generally does not cover scratches, chipping or vandalism, among other things.