We are taking time for you
Whether it's a new home or a new building, renovation or lending, we will provide you with personal and individual advice. Because only knowing exactly the needs is the key to proper financing.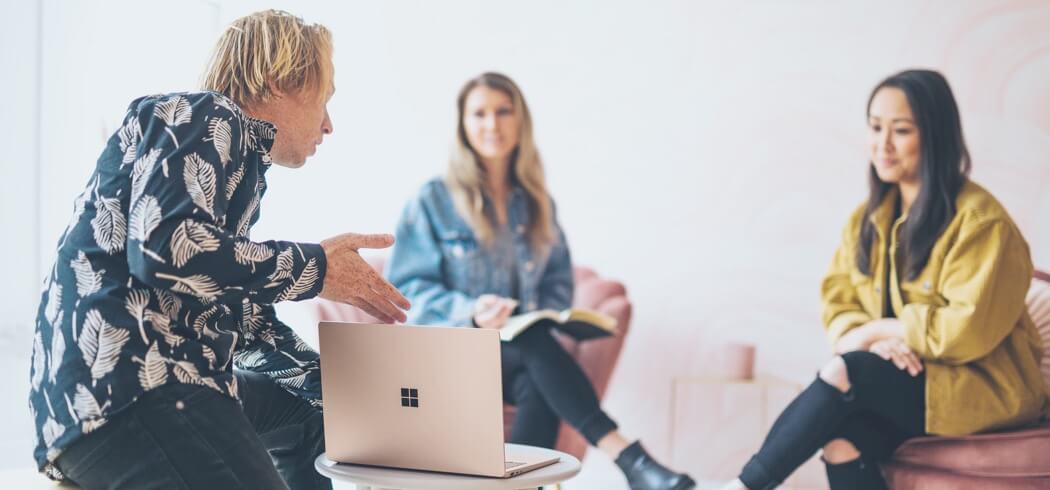 In order to avoid any not responded questions in your mind, we do not leave you updated out of our working hours and inform you about the all process quickly.
Our services are completely
free for you.
From our first meeting until
your loan is fully paid,
our personal consultants will follow the process.
We are happy to present our offers to you.
For example, you can save thousands of Euros even with offers from your own bank.
You can benefit from our numerous opportunities as our customer.
We support our customers the whole process with our partnership with well-known banks and our wide network.
We are with you at every step of the financing process.
We will inform you about the developments during the process.